No Shells
SMALL BATCH. DRY ROASTED. NO SHELLS.
SuperSeedz are sans shell, dry roasted in small batches. Never oil roasted and never "spray flavored." Instead, every seed is seasoned to perfection and dry roasted to lock in the unmistakable flavors and addictive light crunch. Just like our founder, Kathie Pelliccio, made them in her kitchen with her iron skillet when she started.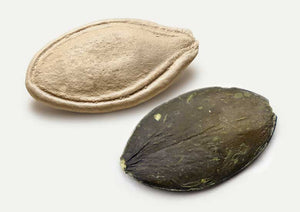 WE'RE DONE WITH SHELLS
There are pumpkin seeds that have shells, just like the ones you roast on Halloween after the pumpkin is carved. Then there are pumpkin seeds that grow without a shell. That's right naked…we call these Born Without A Shell. With no shell they are totally unrestricted and grow into the biggest, tastiest, meatiest snackable pumpkin seeds around…..super delicious!
WHY PREMIUM PUMPKIN SEEDS?
2X bigger than ordinary pumpkin seeds, bigger flavor and a better snacking experience!  Couple that with our amazing flavors…BOOM! Enjoy on salads, on yogurt, on oatmeal or out of the bag…mic drop!!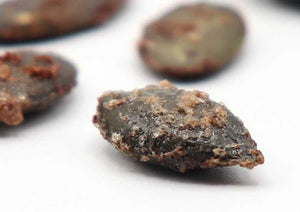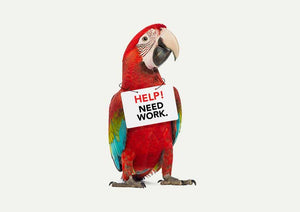 NO NEED ANYMORE
No need to any more… they automatically grow without a shell…we had to lay off the de-shelling crew. Sorry fellas!